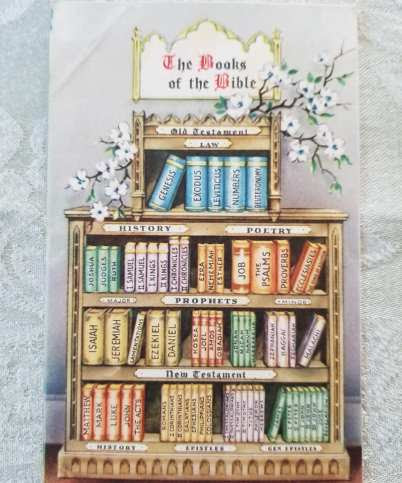 Thursday July 7th
On Thursdays my posts will include verses that stood out in my readings from the Bible during the week. One, two, three or maybe more. If you have a verse/verses that you read during the week and would like to share, leave it/them in the comments and I will add it/them to the post. Let's dig deep in God's Truth this year!
Isaiah 40:25-26
To whom then will you compare me, that I should be like him? says the Holy One. Lift up your eyes on high and see who created these? He who brings out their host by number, calling them by name, by the greatness of his might, and because he is strong in power not one is missing.
John 1:3
All things were made through him, and without him was not any thing made that was made.
Colossians 1:16-17
For by him all things were created, in heaven and on earth, visible and invisible, whether thrones or dominions or rulers or authorities-all things were created through him and for him. And he is before all things, and in him all things hold together.
From Vera:
‭‭Habakkuk‬ ‭3:17-19‬ ‭
"Though the fig tree should not blossom, nor fruit be on the vines, the produce of the olive fail and the fields yield no food, the flock be cut off from the fold and there be no herd in the stalls, yet I will rejoice in the Lord; I will take joy in the God of my salvation. God, the Lord, is my strength; he makes my feet like the deer's; he makes me tread on my high places."
From Diana:
Isaiah 12:2
Behold, God is my salvation, I will trust and not be afraid; For the LORD God is my strength and song, and He has become my salvation.
From Karen:
Colossians 3:4
When Christ, who is our life, shall appear, then shall ye also appear with him in glory.