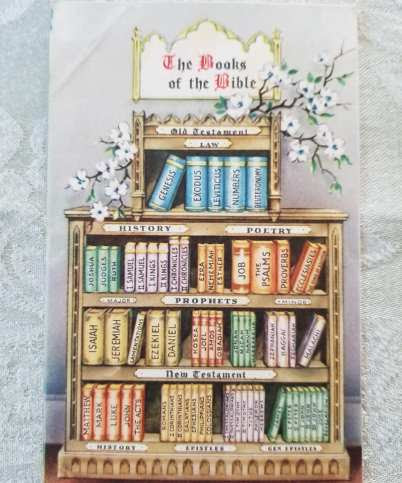 Thursday May 26th
On Thursdays my posts will include verses that stood out in my readings from the Bible during the week. One, two, three or maybe more. If you have a verse/verses that you read during the week and would like to share, leave it/them in the comments and I will add it/them to the post. Let's dig deep in God's Truth this year!
Psalm 119:133
Keep steady my steps according to your promise and let no iniquity get dominion over me.
~
Psalm 119:160
The sum of your word is truth and every one of your righteous rules endures forever.
~
Psalm 119:175
Let my soul live and praise you and let your rules help me.
~
Psalm 138:2-3
I bow down toward your holy temple and give thanks to your name for your steadfast love and faithfulness, for you have exalted above all things your name and your word. On the day I called, you answered me; my strength of soul you increased.
~
From Vera:
~
‭‭Galatians‬ ‭5:19-23‬
~
"Now the works of the flesh are evident: sexual immorality, impurity, sensuality, idolatry, sorcery, enmity, strife, jealousy, fits of anger, rivalries, dissensions, divisions, envy, drunkenness, orgies, and things like these. I warn you, as I warned you before, that those who do such things will not inherit the kingdom of God. But the fruit of the Spirit is love, joy, peace, patience, kindness, goodness, faithfulness, gentleness, self-control; against such things there is no law."
From Cheryl:
"Those who trust in the Lord
Are like Mount Zion,
Which cannot be moved, but abides forever.
As the mountains surround Jerusalem,
So the Lord surrounds His people
From this time forth and forever."