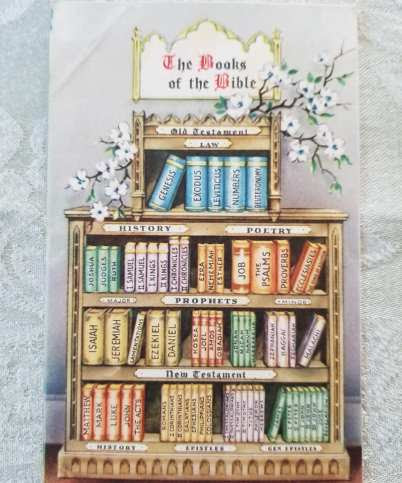 Thursday September 1st
On Thursdays my posts will include verses that stood out in my readings from the Bible during the week. One, two, three or maybe more. If you have a verse/verses that you read during the week and would like to share, leave it/them in the comments and I will add it/them to the post. Let's dig deep in God's Truth this year!
Ezekiel 36:26-27
And I will give you a new heart, and a new spirit I will put within you. And I will remove the heart of stone from your flesh and give you a heart of flesh. And I will put my Spirit within you, and cause you to walk in my statutes and be careful to obey my rules (just decrees).
From Vera:
‭‭Lamentations‬ ‭3:19-26‬ ‭ESV‬‬
"Remember my affliction and my wanderings, the wormwood and the gall! My soul continually remembers it and is bowed down within me. But this I call to mind, and therefore I have hope: The steadfast love of the Lord never ceases; his mercies never come to an end; they are new every morning; great is your faithfulness. "The Lord is my portion," says my soul, "therefore I will hope in him." The Lord is good to those who wait for him, to the soul who seeks him. It is good that one should wait quietly for the salvation of the Lord."
From Leonard:
Luke 9:23
Then he said to them all: "Whoever wants to be my disciple must deny themselves and take up their cross daily and follow me."
From Caramel:
Psalm 46:9
"He is bringing an end to wars throughout the earth.
He breaks the bow and shatters the spear;
He burns the military wagons with fire."
‭‭