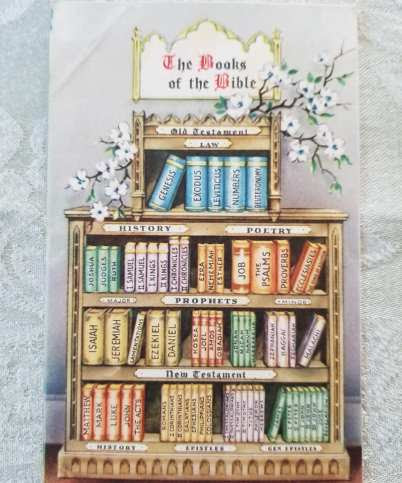 Thursday June 30th
On Thursdays my posts will include verses that stood out in my readings from the Bible during the week. One, two, three or maybe more. If you have a verse/verses that you read during the week and would like to share, leave it/them in the comments and I will add it/them to the post. Let's dig deep in God's Truth this year!
Jude 17-23
But you must remember, beloved, the predictions of the apostles of our Lord Jesus Christ. They said to you, "In the last time there will be scoffers, following their own ungodly passions." It is these who cause divisions, worldly people, devoid of the Spirit. But you, beloved, building yourselves up in your most holy faith and praying in the Holy Spirit, keep yourselves in the love of God, waiting for the mercy of our Lord Jesus Christ that leads to eternal life. And have mercy on those who doubt; save others by snatching them out of the fire; to others show mercy with fear, hating even the garment stained by the flesh.
From Vera:
‭‭1 John‬ ‭4:9-10
"In this the love of God was made manifest among us, that God sent his only Son into the world, so that we might live through him. In this is love, not that we have loved God but that he loved us and sent his Son to be the propitiation for our sins."
From Cheryl:
This was in my Bible reading today. Amazing . . . that our Lord looks at us as His brothers or sisters or mothers!
Mark 3:31-35
And a multitude was sitting around Him; and they said to Him, "Look, Your mother and Your brothers are outside seeking You."
But He answered them, saying, "Who is My mother, or My brothers?"
And He looked around in a circle at those who sat about Him, and said, "Here are My mother and My brothers! For whoever does the will of God is My brother and My sister and mother."
‬ ‭