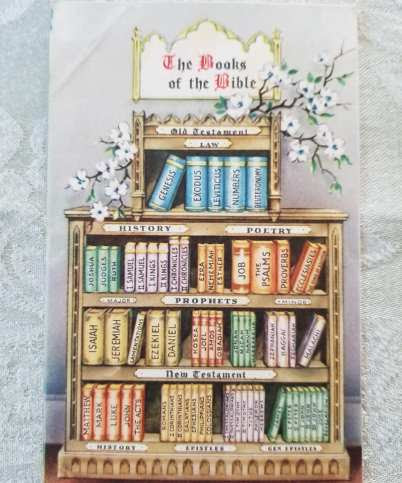 Thursday August 11th
On Thursdays my posts will include verses that stood out in my readings from the Bible during the week. One, two, three or maybe more. If you have a verse/verses that you read during the week and would like to share, leave it/them in the comments and I will add it/them to the post. Let's dig deep in God's Truth this year!
Since this is VBS week at our church I'll share the 5 memory verses for the week. The parts of the verses that are in bold are the sections of the verses that the youngest of the kids were given to memorize. The older kids memorized the full verse.
Genesis 1:27
So God created man in his own image, in the image of God created He him; male and female created He them.
Psalm 139:14
I will praise thee; for I am fearfully and wonderfully made: marvelous are thy works; and that my soul knoweth right well.
Luke 6:31
And as ye would that men should do to you, do ye also to them likewise.
John 11:25
Jesus said unto her, I am the resurrection, and the life: he that believeth in me, though he were dead, yet shall he live.
Ephesians 2:10
For we are his workmanship, created in Christ Jesus unto good works, which God hath before ordained that we should walk in them.
From Leonard:
1 John 2:17
"The world and its desires pass away, but whoever does the will of God lives forever."
From Vera:
‭‭Romans‬ ‭10:9-10‬ ‭ESV‬‬
"because, if you confess with your mouth that Jesus is Lord and believe in your heart that God raised him from the dead, you will be saved. For with the heart one believes and is justified, and with the mouth one confesses and is saved."
From Maristella:
Ephesians 5:15-16.
"Be very careful, then, how you live – not as unwise but as wise, making the most of every opportunity, because the days are evil."
Colossians 3:2
"Set your minds on things above, not on earthly things."
From Karen:
Jeremiah 17:7
Blessed is the man that trusteth in the LORD, and whose hope the LORD is.