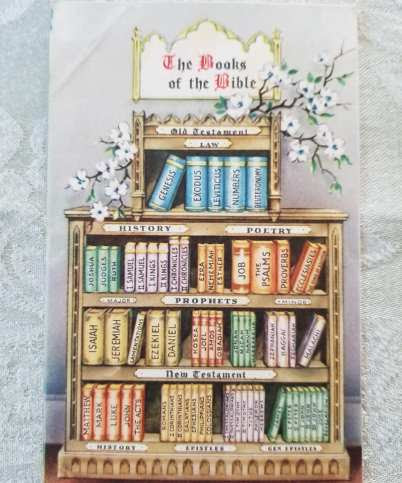 Thursday May 19th
On Thursdays my posts will include verses that stood out in my readings from the Bible during the week. One, two, three or maybe more. If you have a verse/verses that you read during the week and would like to share, leave it/them in the comments and I will add it/them to the post. Let's dig deep in God's Truth this year!
Colossians 4:2-6
Continue steadfastly in prayer, being watchful in it with thanksgiving. At the same time, pray also for us, that God may open to us a door for the word, to declare the mystery of Christ, on account of which I am in prison–that I may make it clear, which is how I ought to speak. Walk in wisdom toward outsiders, making the best of the time. Let your speech always be gracious, seasoned with salt, so that you may know how you ought to answer each person.
From Leonard:
2 Thessalonians 1:6-7
God is just: He will pay back trouble to those who trouble you and give relief to you who are troubled, and to us as well. This will happen when the Lord Jesus is revealed from heaven in blazing fire with his powerful angels.
From Vera:
‭‭2 Corinthians‬ ‭5:21‬ ‭ESV‬‬
"For our sake he made him to be sin who knew no sin, so that in him we might become the righteousness of God."