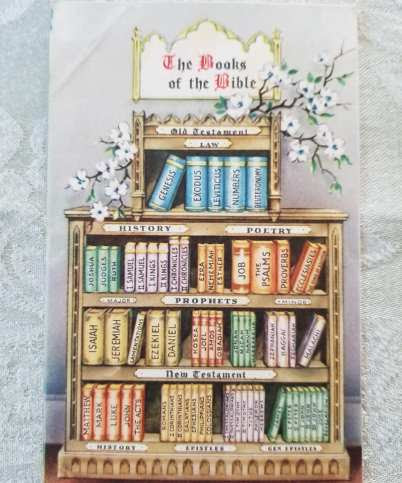 Thursday May 12th
On Thursdays my posts will include verses that stood out in my readings from the Bible during the week. One, two, three or maybe more. If you have a verse/verses that you read during the week and would like to share, leave it/them in the comments and I will add it/them to the post. Let's dig deep in God's Truth this year!
Psalm 37:1-7
Fret not yourself because of evildoers; be not envious of wrongdoers! For they will soon fade like the grass and wither like the green herb. Trust in the Lord, and do good; dwell in the land and befriend faithfulness. Delight yourself in the Lord, and he will give you the desires of your heart. Commit your way to the Lord; trust in him, and he will act. He will bring forth your righteousness as the light, and your justice as the noonday. Be still before the Lord and wait patiently for him; fret not yourself over the one who prospers in his way, over the man who carries out evil devices!
From Vera:
"knowing that you were ransomed from the futile ways inherited from your forefathers, not with perishable things such as silver or gold, but with the precious blood of Christ, like that of a lamb without blemish or spot."
‭‭1 Peter‬ ‭1:18-19‬ ‭ESV‬‬
From Leonard:
We remember before our God and Father your work produced by faith, your labor prompted by love, and your endurance inspired by hope in our Lord Jesus Christ.
1 Thessalonians 1:3
From Karen:
John 1:17
For the law was given by Moses, but grace and truth came by Jesus Christ.
From Cheryl:
I have been reading Zechariah, and there is so much that stood out to me, (including several passages that directly point to the Messiah). But here is just one . . .
The hands of Zerubbabel
Have laid the foundation of this temple;
His hands shall also finish it.
Then you will know
That the Lord of hosts has sent Me to you.
For who has despised the day of small things?
Don't you love the idea that "small things" are not to be despised? That is an encouragement to me!
Yes, Cheryl, that is encouraging.