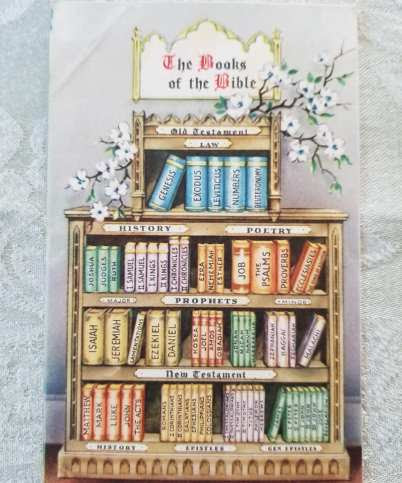 Thursday May 5th
On Thursdays my posts will include verses that stood out in my readings from the Bible during the week. One, two, three or maybe more. If you have a verse/verses that you read during the week and would like to share, leave it/them in the comments and I will add it/them to the post. Let's dig deep in God's Truth this year!
Note: I am traveling today and I won't be able to add your verses to the post until later this evening.
Psalm 18:28-30
For it is you who light my lamp; the LORD my God lightens my darkness. For by you I can run against a troop, and by my God I can leap over a wall. This God – his way is perfect; the word of the Lord proves true; he is a shield for all those who take refuge in him.
Psalm 28:7
The Lord is my strength and my shield; in him my heart trusts, and I am helped; my heart exults, and with my song I give thanks to him.
And this passage in Russian…
Господь–крепость моя и щит мой; на Него уповало сердце мое, и Он помог мне, и возрадовалось сердце мое; и я прославлю Его песнью моею.
From Vera:
‭‭Romans‬ ‭5:6-8‬ ‭ESV‬‬
"For while we were still weak, at the right time Christ died for the ungodly. For one will scarcely die for a righteous person—though perhaps for a good person one would dare even to die— but God shows his love for us in that while we were still sinners, Christ died for us."
From Karen:
Psalm 100:5
For the Lord is good;
His mercy is everlasting;
and His truth endureth to all generations.
‭‭