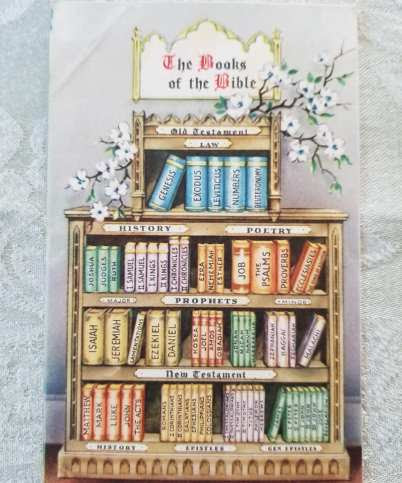 Thursday April 21st
On Thursdays my posts will include verses that stood out in my readings from the Bible during the week. One, two, three or maybe more. If you have a verse/verses that you read during the week and would like to share, leave it/them in the comments and I will add it/them to the post. Let's dig deep in God's Truth this year!
1 Corinthians 15:54-58
When the perishable puts on the imperishable, and the mortal puts on immortality, then shall come to pass the saying that is written:
"Death is swallowed up in victory."
 "O death, where is your victory?
    O death, where is your sting?"
 The sting of death is sin, and the power of sin is the law.  But thanks be to God, who gives us the victory through our Lord Jesus Christ.
Therefore, my beloved brothers, be steadfast, immovable, always abounding in the work of the Lord, knowing that in the Lord your labor is not in vain.
From Vera:
Luke‬ ‭9:23-24‬ ‭ESV‬‬
"And he said to all, "If anyone would come after me, let him deny himself and take up his cross daily and follow me. For whoever would save his life will lose it, but whoever loses his life for my sake will save it."
From Leonard:
Galatians 6:9
"Let us not become weary in doing good, for at the proper time we will reap a harvest if we do not give up."