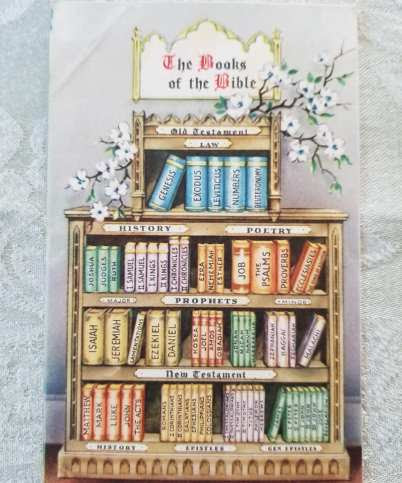 Thursday July 21st
On Thursdays my posts will include verses that stood out in my readings from the Bible during the week. One, two, three or maybe more. If you have a verse/verses that you read during the week and would like to share, leave it/them in the comments and I will add it/them to the post. Let's dig deep in God's Truth this year!
Colossians 2:8-10
See to it that no one takes you captive by philosophy and empty deceit, according to human tradition, according to elemental spirits of the world, and not according to Christ. For in him the whole fullness of deity dwells bodily, and you have been filled in him, who is the head of all rule and authority.
From Vera:
‭‭1 John‬ ‭2:15-17‬
"Do not love the world or the things in the world. If anyone loves the world, the love of the Father is not in him. For all that is in the world—the desires of the flesh and the desires of the eyes and pride of life—is not from the Father but is from the world. And the world is passing away along with its desires, but whoever does the will of God abides forever."
From Cheryl:
Psalm 36:5-8
Your mercy, O Lord, is in the heavens;
Your faithfulness reaches to the clouds.
Your righteousness is like the great mountains;
Your judgments are a great deep;
O Lord, You preserve man and beast.
How precious is Your lovingkindness, O God!
Therefore the children of men put their trust under the shadow of Your wings.
They are abundantly satisfied with the fullness of Your house,
And You give them drink from the river of Your pleasures.
From Diana:
Job 19:25
"As for me, I know that my Redeemer lives, And at the last He will take His stand on the earth."
From Karen:
Psalm 27:14
Wait on the LORD: be of good courage, and he shall strengthen thine heart: wait, I say, on the LORD.