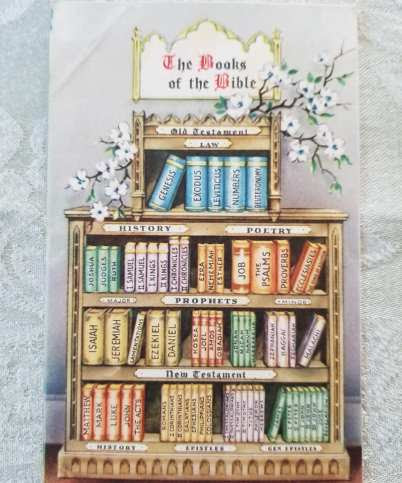 Thursday July 14th
On Thursdays my posts will include verses that stood out in my readings from the Bible during the week. One, two, three or maybe more. If you have a verse/verses that you read during the week and would like to share, leave it/them in the comments and I will add it/them to the post. Let's dig deep in God's Truth this year!
1 Corinthians 15:1-5
Now I would remind you, brothers, of the gospel I preached to you, which you received, in which you stand, and by which you are being saved, if you hold fast to the word I preached to you–unless you believed in vain.  For I delivered to you as of first importance what I also received: that Christ died for our sins in accordance with the Scriptures, that he was buried, that he was raised on the third day in accordance with the Scriptures, and that he appeared to Cephas, then to the twelve.
John 1:29
The next day he saw Jesus coming toward him, and said, "Behold, the Lamb of God, who takes away the sin of the world!"
Galatians 1:3-5
Grace to you and peace from God our Father and the Lord Jesus Christ, who gave himself for our sins to deliver us from the present evil age, according to the will of our God and Father, to whom be the glory forever and ever. Amen.
From Vera:
‭‭2 Chronicles‬ ‭20:5-6‬
"And Jehoshaphat stood in the assembly of Judah and Jerusalem, in the house of the Lord, before the new court, and said, "O Lord, God of our fathers, are you not God in heaven? You rule over all the kingdoms of the nations. In your hand are power and might, so that none is able to withstand you."
From Dianna:
Romans 8:37
But in all these things we overwhelmingly conquer through Him who loved us.
From Leonard:
Hebrews 2:1
"We must pay the most careful attention, therefore, to what we have heard, so that we do not drift away."